SOCIAL MEDIA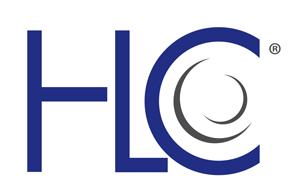 The Homer Laughlin China Company (HLC Inc.), founded in 1871, is the largest domestic tableware manufacturer in the United States. Homer Laughlin China and Hall China comprise the HLC Inc. family of companies.
THE CHALLENGE:
The Homer Laughlin China Company sought the ability to track where their products were being used and to thank customers for buying their American-made dinnerware. Because they sold their products only through distribution, it was difficult for them to ascertain which restaurants featured their dinnerware. Cunningham Baron designed and implemented a contest leveraging Instagram to engage consumers and turn them into man-on-the-street reporters to track where Homer Laughlin's dinnerware was being used throughout the country.
CB SOLUTION:
Cunningham Baron's contest took the form of a recurring Instagram campaign called #PlateFlippers. Contestants could win free Homer Laughlin dinnerware simply by finding examples of the company's products while eating out at restaurants. The agency strategically employed Homer Laughlin's social media channels, website, and end-user facing e-newsletters to promote the contest.
To enter, participants were asked to flip over their cup or plate and look for the Homer Laughlin or Hall China backstamp on the underside. If the restaurant was using Homer Laughlin dinnerware, participants were asked to post a picture of the dinnerware on Instagram, tagging Homer Laughlin and using the hashtag #PlateFlippers. Most importantly, the name and location of the restaurant had to be included in the post for the entry to be counted. (Instagram was the perfect social media platform to host the #PlateFlippers contest because it allowed users to easily place a location on their entries.) Homer Laughlin used the results to quickly track where their dinnerware was being used.
THE RESULT: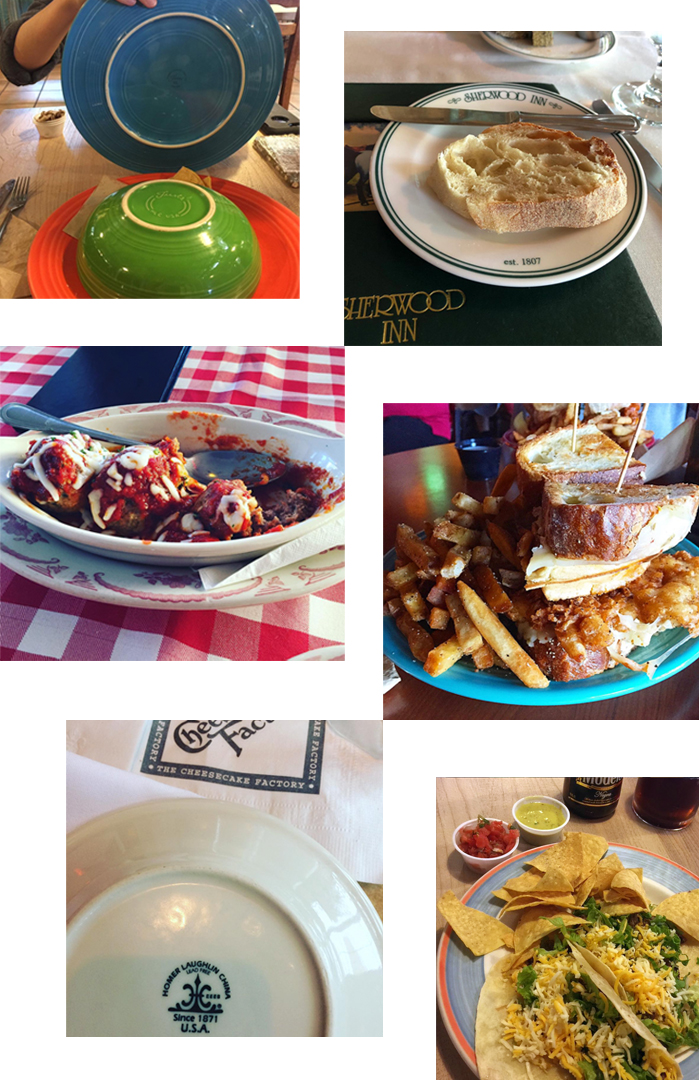 Six separate contests resulted in 183 unique restaurant entries. At the end of each contest period, a new winner was randomly selected. By cataloguing each entry's location, the agency was able to send each restaurant a letter on Homer Laughlin's behalf, thanking them for buying Homer's American-made dinnerware.
Overall, Cunningham Baron achieved the objective of uncovering many restaurants using Homer Laughlin brand dinnerware. The contest drew interest from around the country, and helped Homer Laughlin strengthen customer relations and finally gain insight into which restaurants were using their products.